About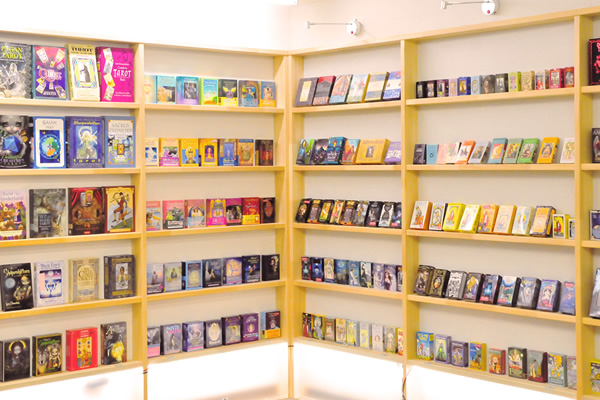 Collection and exhibition of cards from all over the world
We have a collection of cards published all over the world, and some of them are open. You can always see 1,000 types of cards, including popular cards, rare cards issued in small numbers, and out-of-print cards. It is a space where you can feel "the past of the card" and "the present of the card" through many cards.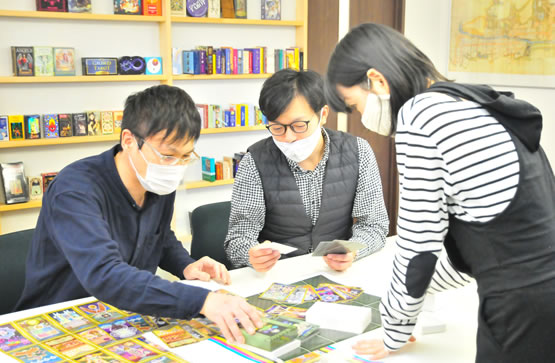 Lab function to create new cards
We are disseminating the function as a "laboratory" that creates new card projects. It is used as a place to send information to "people who want to make cards" and to generate and shape ideas. Cards that many people will pick up in 5 or 10 years may come from this place.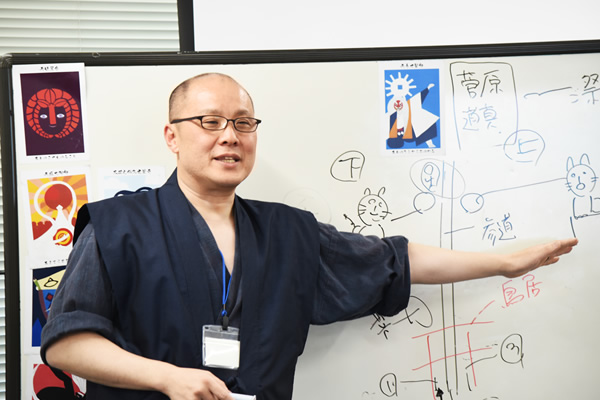 A place for learning and disseminating information related to cards
We regularly hold lectures and workshops using cards, and events to commemorate the release of new cards. It is a place for learning and interacting with card lovers. We support "unique to this space" projects such as shooting YouTube and cooperating with fortune-telling projects on TV and magazines.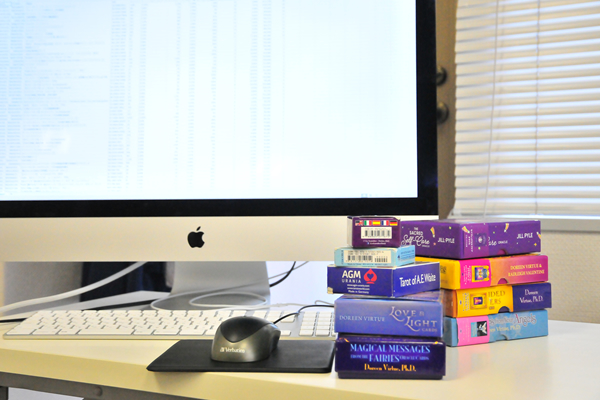 Compiling the history of cards in Japan
It will play a role in compiling the history of cards in Japan and connecting them to an era 50 or 100 years from now. In order not to bury the history of many people involved in the card, we will not only pass on the card to future generations, but also summarize the "contents" such as the thoughts of the people involved.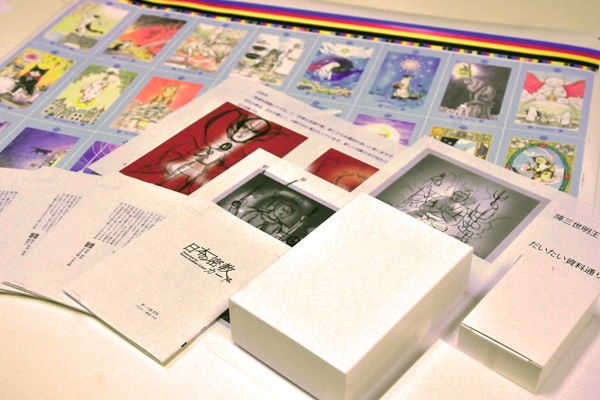 Collection of materials related to card culture
In addition to collecting cards that have been distributed in Japan, we also collect various materials related to cards. Contracts with authors, rough sketches in the process of production, advertisements for sales promotion … These are "life history" where you can feel the thoughts of the people involved in the card.
Gallery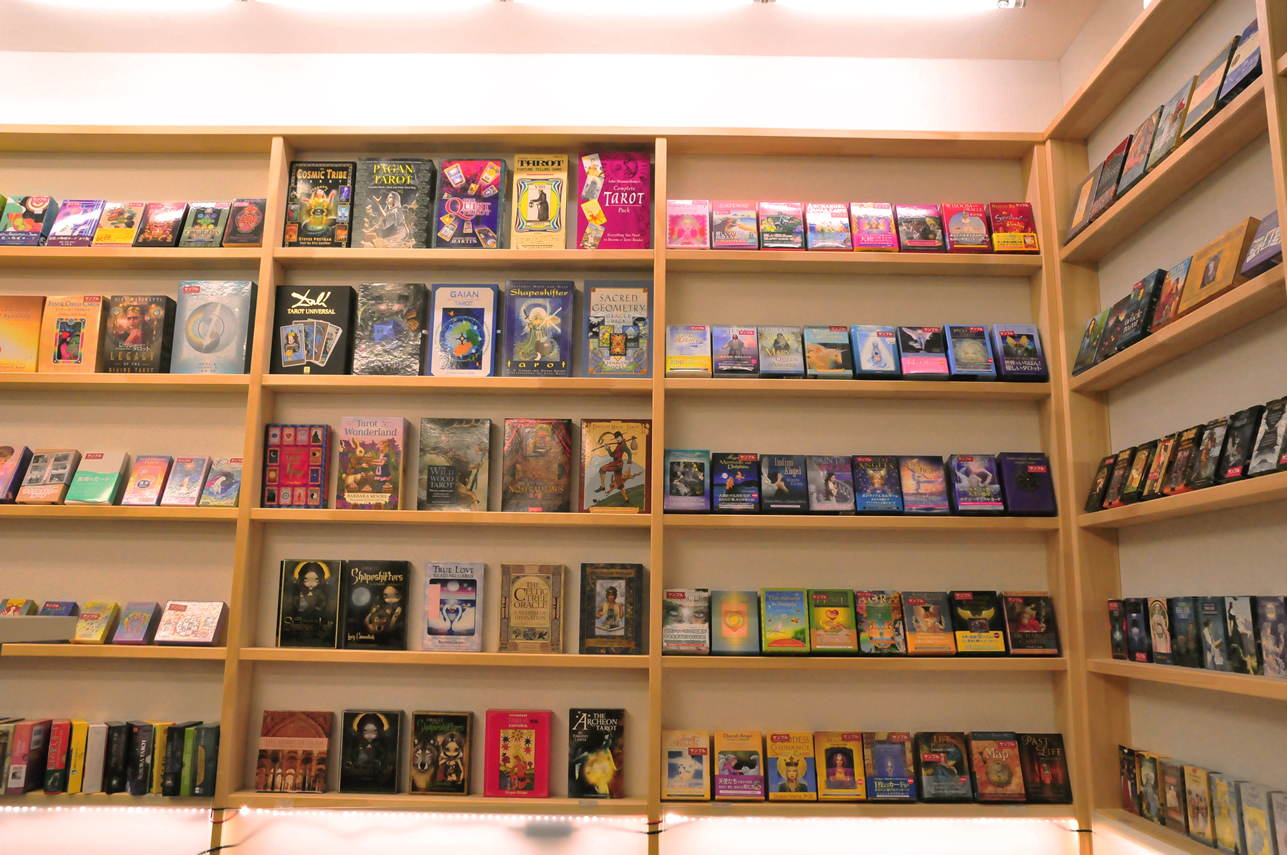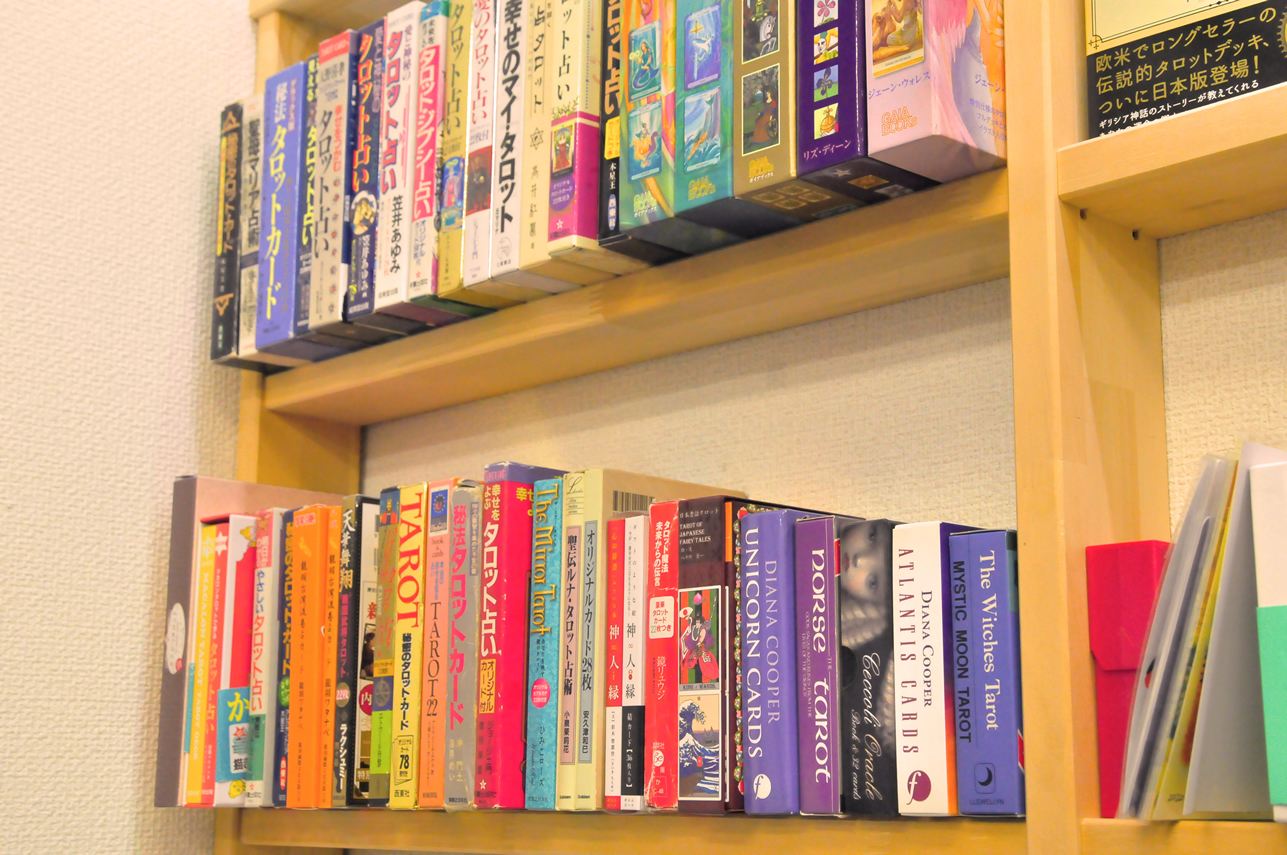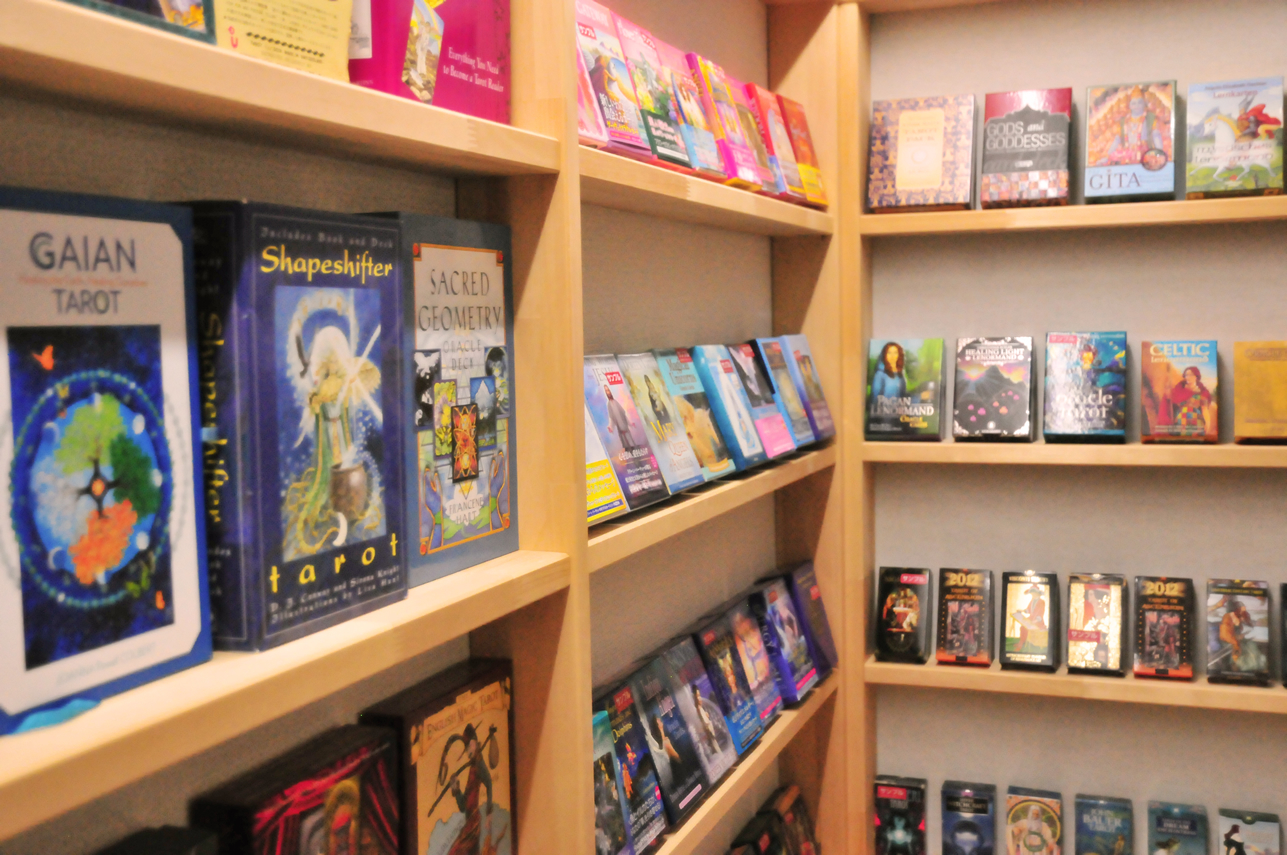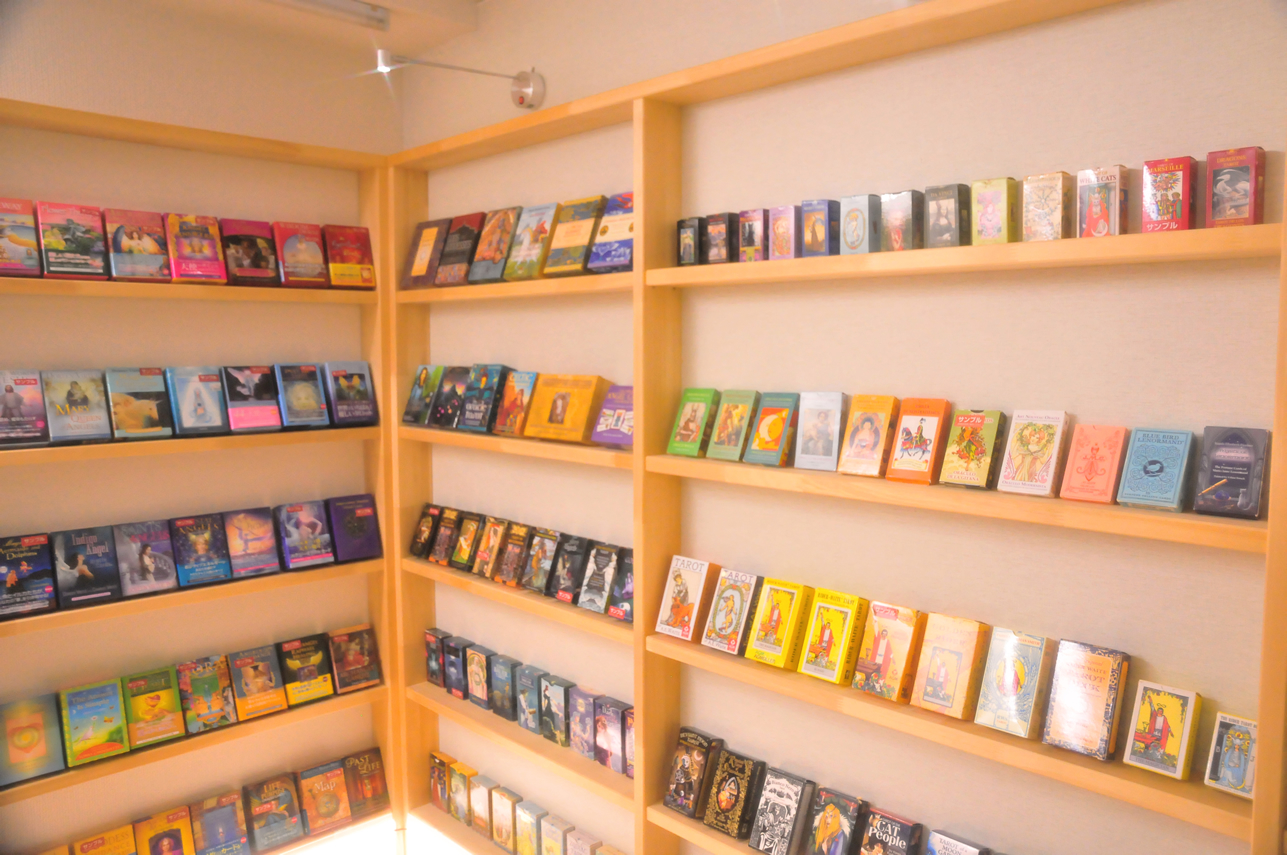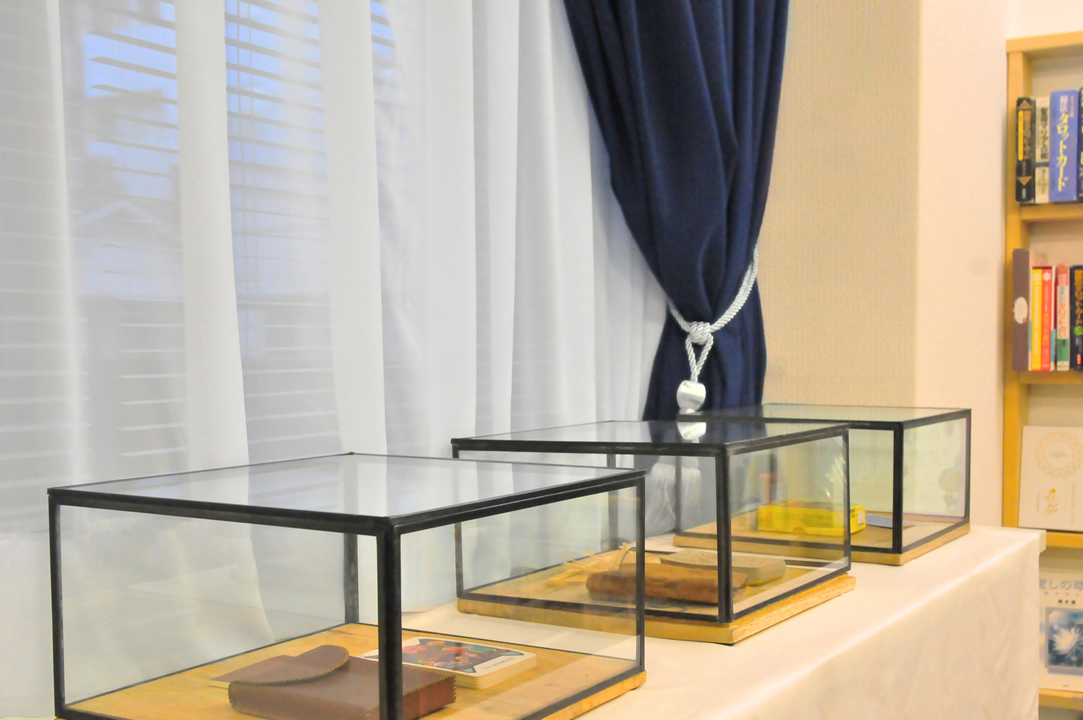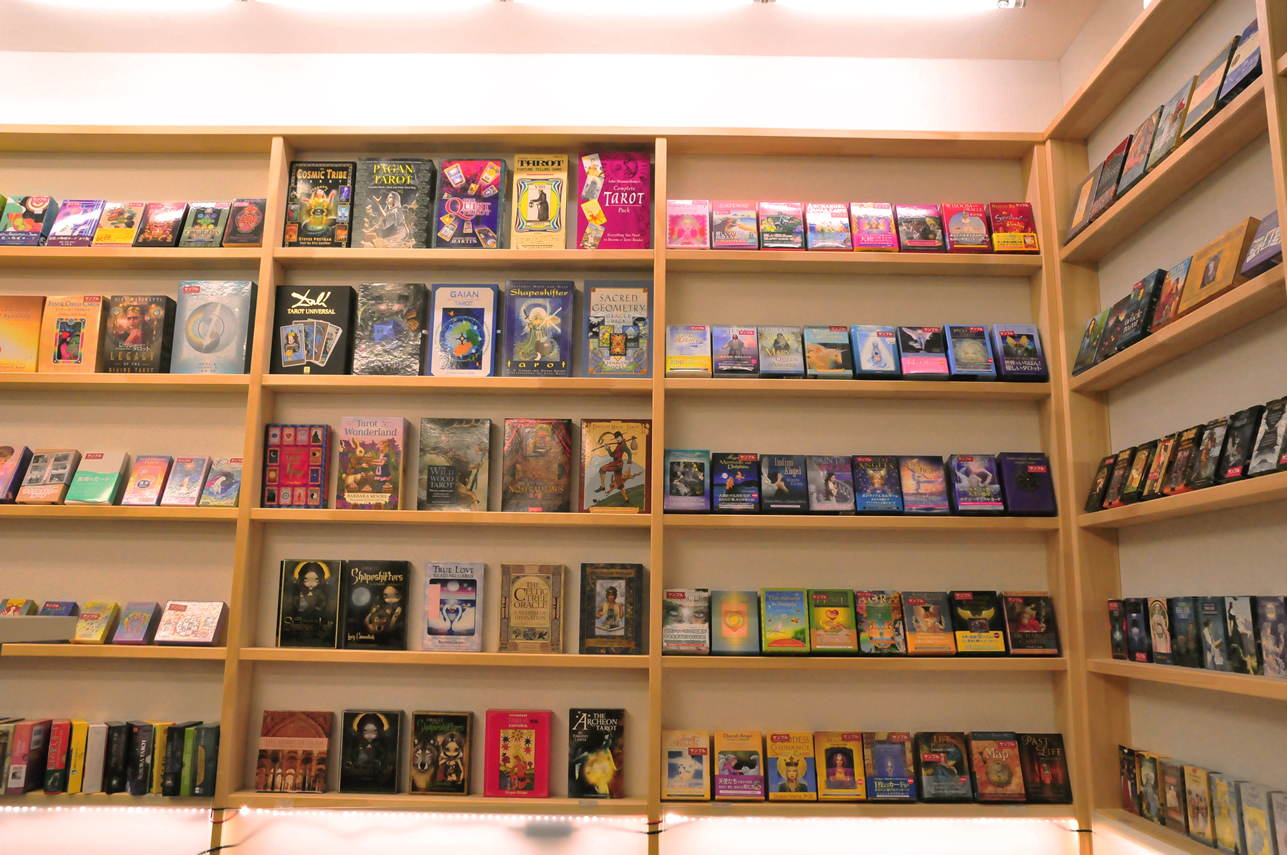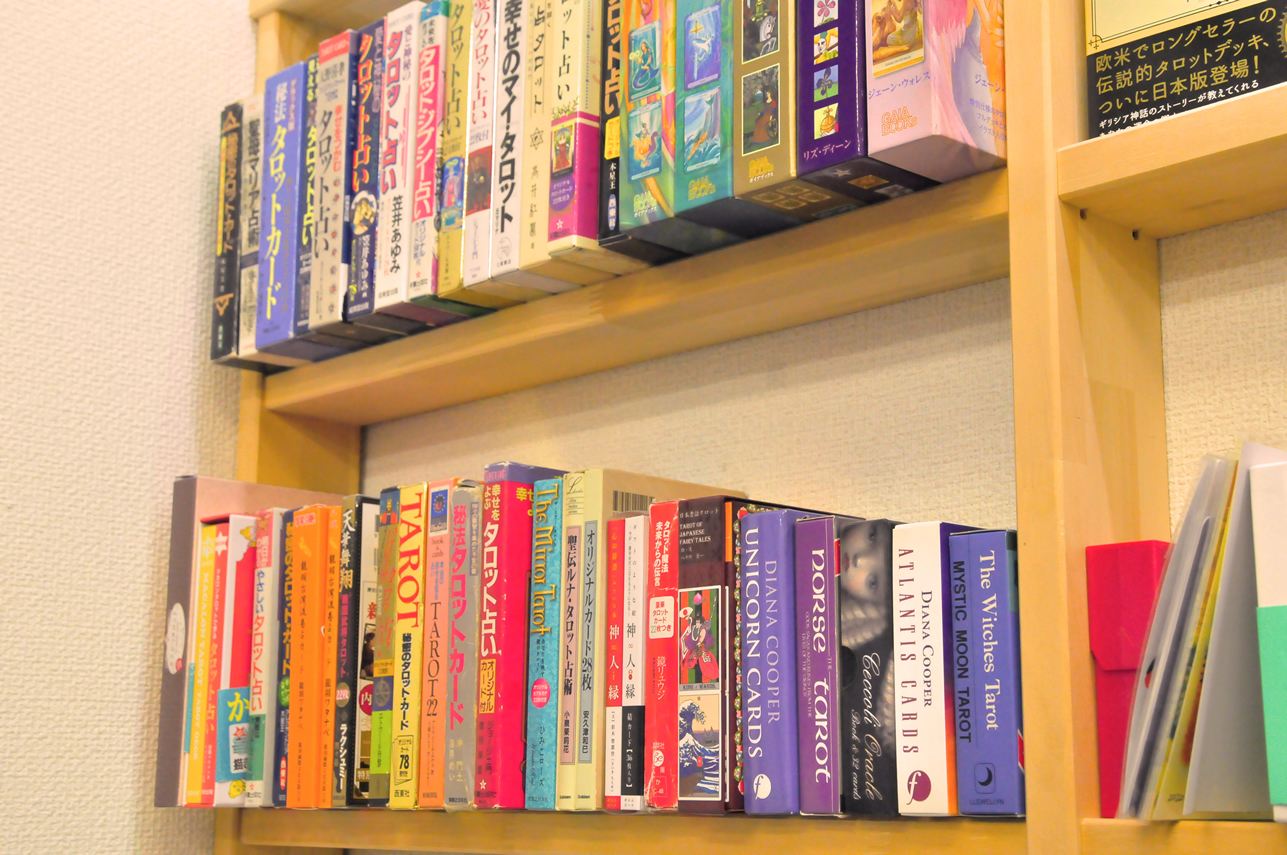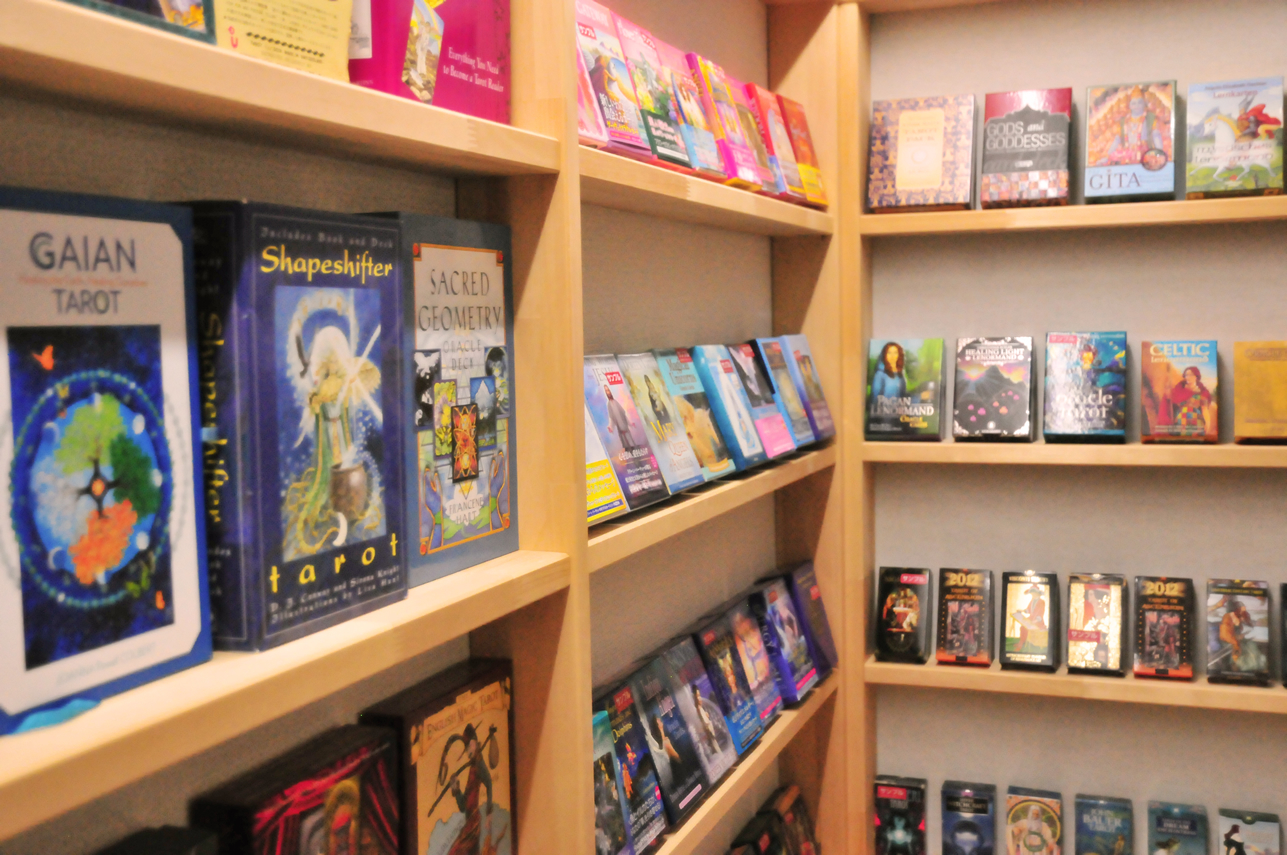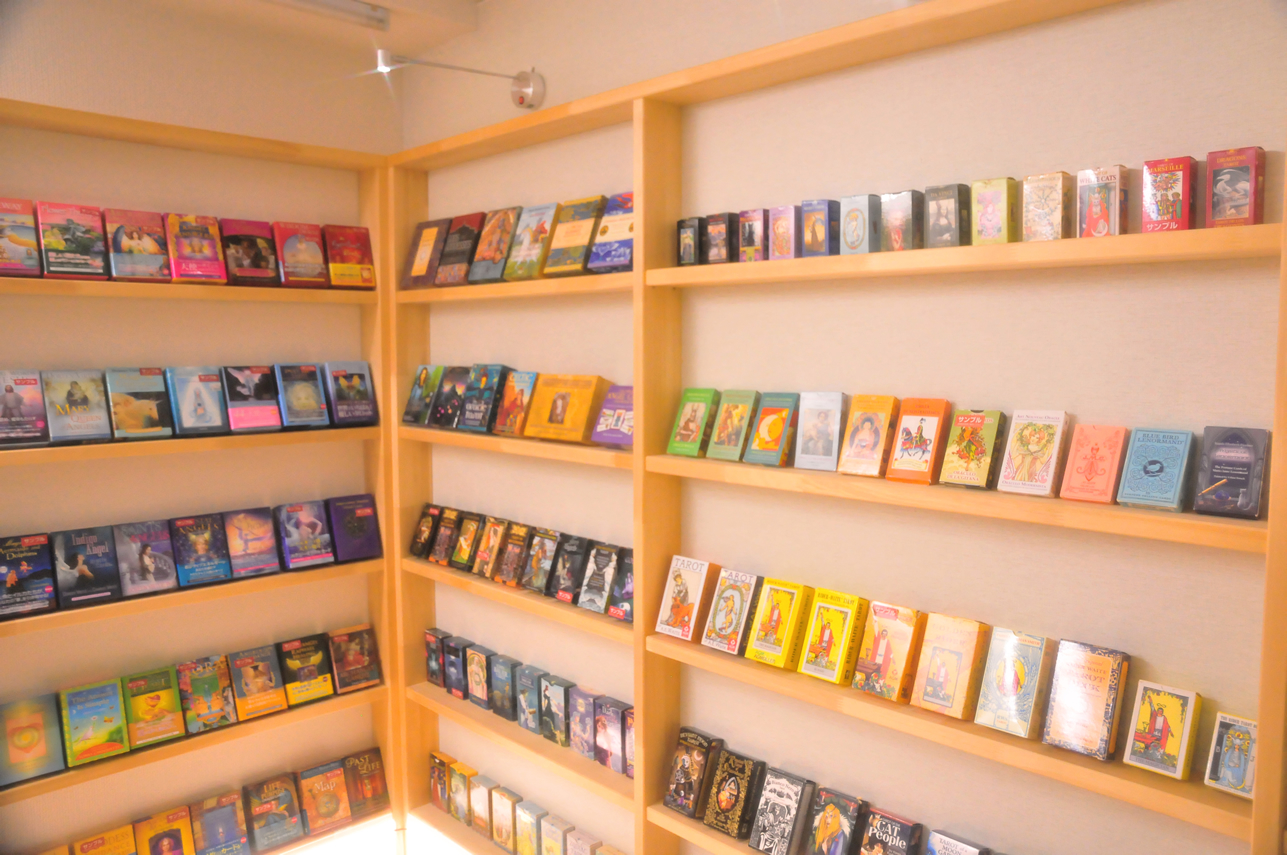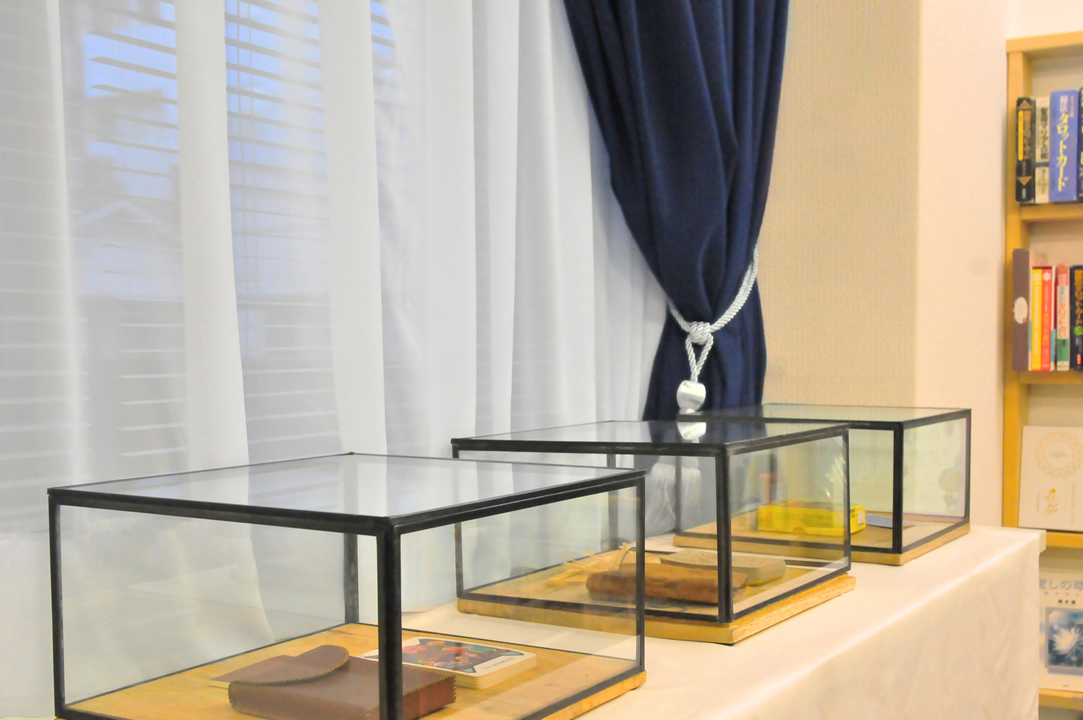 Visit
How to visit
* Currently preparing to open (Open is scheduled for fall 2021)
Admission fee: Free
Admission is free.
We have set up a donation box for the management fund in the building, so we would appreciate your cooperation.
About measures to prevent the Covid-19 infection
As measures to prevent new coronavirus infections, we install rubbing alcohol for hands, always wear masks for staff, and perform regular ventilation and sterilization cleaning inside the building.
When you visit us, please cooperate with the following matters.
・Wearing a mask
・Hand sanitizer at the time of admission
・Body temperature check
・Signature
In addition, we do not allow admission to those who fall under any of the following.
・Those who are not in good physical condition
・Those who are not wearing a mask
・Those who have a fever of 37.2 degrees or higher
We apologize for the inconvenience, and thank you for your understanding and cooperation.
Calendar
Opening hours: Weekdays 12: 00-18: 00
Museum information
| | |
| --- | --- |
| Name | Asakusa Tarot & Oracle Card Museum |
| Director | Yamamuro Keishiro |
| Address | 1-30-5 Yanagibashi, Taito-ku, Tokyo Donour Yanagibashi 2F |
| TEL | 03-6380-5550 |
| Opening hours | 12:00〜18:00 |
| Closed | Saturdays, Sundays, and holidays |
Access
1-30-5 Yanagibashi, Taito-ku, Tokyo Donour Yanagibashi 2F
5 minutes walk from JR Asakusabashi Station (East Exit)
2 minutes walk from Asakusabashi Station (Exit A6) on the Toei Asakusa Line
Click here for a map for printing [PDF]